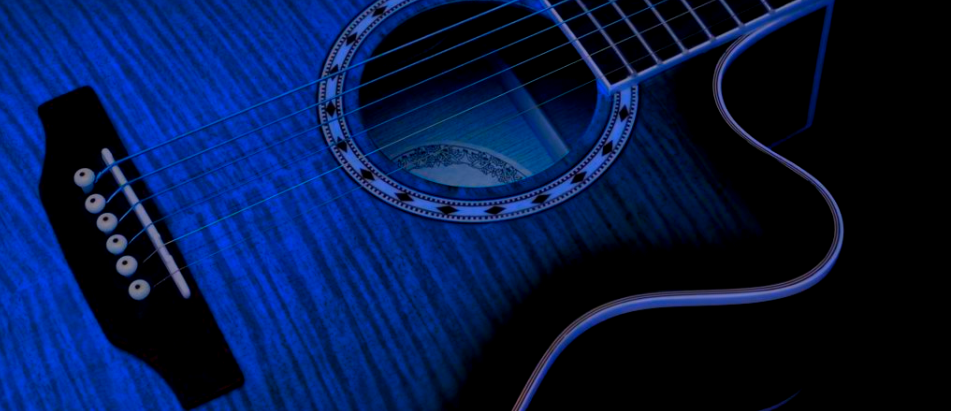 Need to sell your guitar or bass? You've come to the right place, we buy guitars! We're always buying guitars and amps. We pay fair rates for used gear in good shape.
Please contact us for a quote. We can offer you a great deal on your fine guitar.
Selling Process
1) Send us an email with your make, model and serial number (if possible).
2) If we're interested we will generally ask you for a little history on how you acquired the guitar, if you've changed anything or if you've had the guitar repaired. We may ask you to send (preferably by email) a couple of photos as well.
3) If we agree on a price you can ship the guitar to us and in some cases, we will drive or fly to your location. If in doubt drop us an email.

If we are interested in buying your guitar we will offer you a fair price and provide a smooth transaction. Please keep in mind we are looking for clean, original guitars and amps that other collectors will be interested in. In most cases, we will beat the local guitar chain store, pawn shop, auction or estate sale price.
Thanks for considering selling your guitar to WeBuyGuitars.com